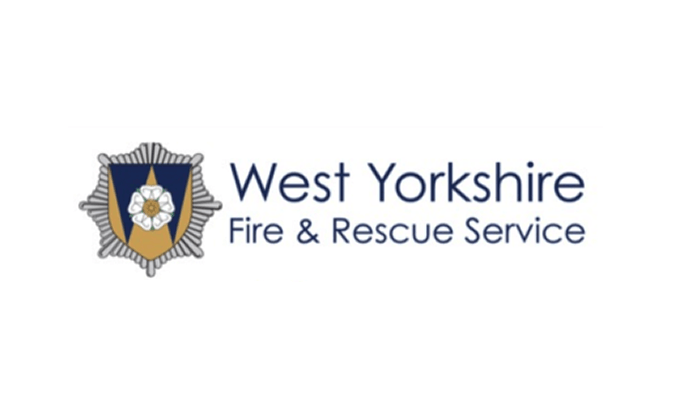 Photo Credit - WYFRS
A man was rescued from a flat fire in Bradford.
Fire services and police were called out at 9.54am yesterday (10 June) to Otley Road, Undercliffe, Bradford where shattered glass was seen on the floor.
A man, believed to be aged between 40 and 50, received medical attention but was not thought to be seriously injured.
An investigation was launched into the cause of the blaze.