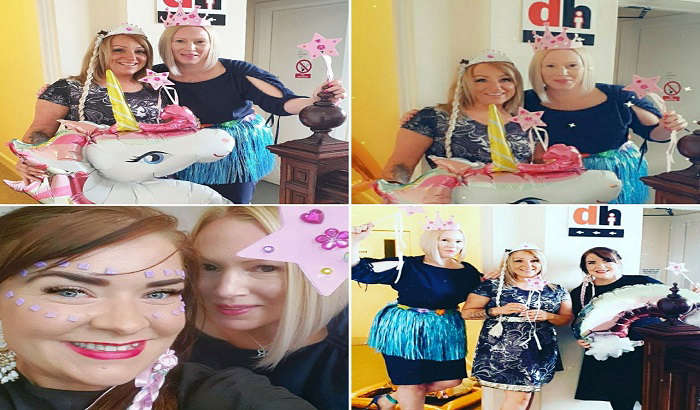 A Bradford-based company has made donations of more than £10,000 to the NSPCC, to help the charity support children and young people across the country.
Driver Hire, which has offices around the UK, hope the company-wide donations would inspire other organisations to find out how they can also support good causes like the NSPCC.
Richard Owen-Hughes is group marketing director for Driver Hire and said: "For the last two Christmases, we have been honoured to donate £5,000 to the NSPCC, to support its work with children across the region, and its Childline base here in Yorkshire.
"We also held fundraising events during the charity's Childhood Day campaign in the summer, because all our staff were keen to support such a good cause. We know that sustained fundraising is better than a one-off donation, and we know the funds will be used to help some of the most vulnerable young people in society."
The amount donated by Driver Hire could help the NSPCC's Childline counsellors in Yorkshire answer 2,500 contacts from children and young people across the UK who need help or support in their darkest hours.
Last year, Childline delivered just over 6,000 counselling sessions during the Christmas period, with mental and emotional health, suicidal thoughts and feelings, family relationships and self-harm the most common topics raised, along with 400 counselling sessions about abuse over Christmas 2020.
Nathan Shrubb, NSPCC corporate fundraiser, said: "We are hugely grateful to everyone at Driver Hire who has helped coordinate these amazing donations to the NSPCC.
"Our services have been here to support children throughout the pandemic, adapting to ensure young people here in Yorkshire and across the UK can access help and support whenever they need it. As a charity, we rely on public donations for the majority of our funding, so its thanks to amazing donations from partners like Driver Hire that we are able to continue offering support to children when they most need us."