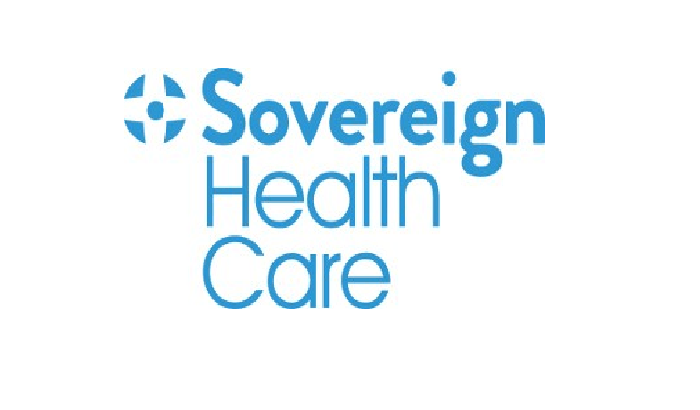 An event planned this week in Bradford's City Park has been postponed due to severe weather warnings.
The 10th anniversary Easier Access event, organised by Bradford Council's Disability Partnerships and supported by Sovereign Health Care, was due to be held on Wednesday, 13 September.
However, severe weather warnings of high winds have forced organisers to postpone the event. They are hoping to reschedule it to Tuesday, 3 October.
The annual event raises awareness of disability issues. It is aimed at carers, voluntary and statutory organisations and their employees, local businesses and the general public.
This year's event will feature inclusive sports and activities, live bands, short films on the Big Screen, a climbing wall and stalls around City Park with information and advice.