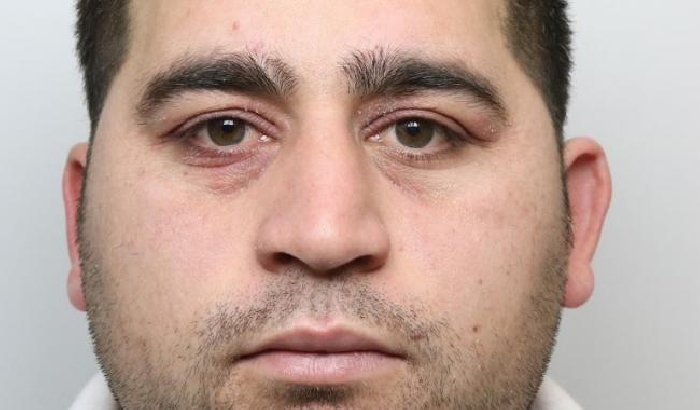 A drug dealer who fled to Pakistan part-way through his trial has been jailed for 10 years and four months after he was arrested at the airport on his return to the UK.
29-year-old Mujahid Mahmood, of Hollins Street, Manningham, Bradford, absconded to Islamabad on Sunday, May 12, last year after giving evidence at Bradford Crown Court on the Friday.
Mahmood was bailed over the weekend, but he did not attend court on the Monday and was convicted in his absence of conspiracy to supply heroin and crack cocaine, resulting in a 10-year-sentence.
When he voluntarily returned to the country last week, an arrest warrant was executed after his plane landed
He was brought to Bradford Crown Court where he pleaded guilty to failing to surrender to custody and was jailed for four months to run consecutively with the ten-year sentence.
Addressing Mahmood, Judge Jonathan Rose said: "You are a coward. You stood your trial, you gave evidence, you told nothing but lies and you knew that no jury would ever believe a single word you said; so you ran away, hoping the trial would collapse and you would evade justice."
Mahmood was one of twelve men and a woman given prison sentences totalling more than 80 years on June 14 last year for their roles in the Sully Line "ring and bring" drug dealing operation.
Mahmood was described as a "trusted lieutenant" for Sully lines "ring and bring" operation that made an estimated £4 million in just over a year.
He was arrested in Bradford in an Audi S3 on March 7, 2018.