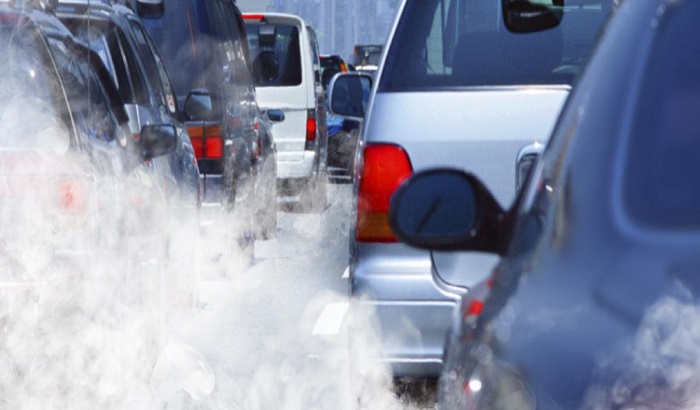 Bradford has been named the worst city in the UK for the percentage of drivers with licence penalty points.
Two Bradford postcodes are in the top four nationwide for the percentage of their drivers who have penalty points on their licence, according to research by Regtransfers.
BD9 and BD13 are third and fourth respectively, with a rate of 12.7% of drivers with penalty points and 12.4%.
The worst postcode in the country is TS2 in Cleveland, with a total of 13.6%.