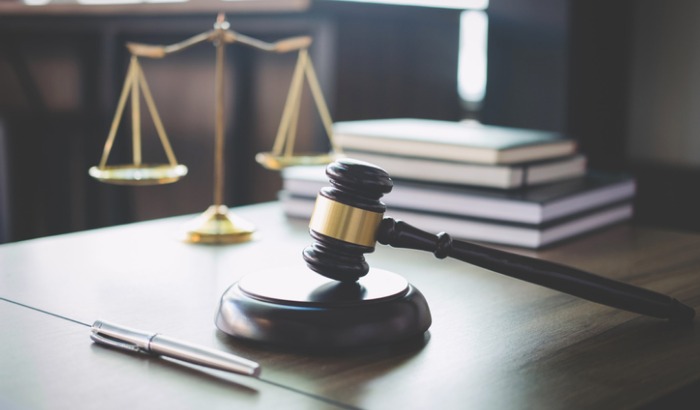 A Bradford doctor is suing West Yorkshire Police for £5 million for alleged wrongful arrest, trespass and false imprisonment.
Dr Abdul Rashid, who was employed at Thornton Medical Centre, was arrested on March 7, 2012, amidst Operation Thatcham which was designed to crack down on criminals committing 'crash for cash' scams.
The operation saw leaders of Huddersfield-based company, Advanced Claims, jailed after submitting £120,000 worth of illegitimate insurance claims.
Dr Rashid, who had carried out genuine medical claims for the company, was released without charge having been arrested on suspicion of conspiracy to defraud.
The case against him was dropped by the Crown Prosecution Service, although it is alleged that the police later contacted the General Medical Council accusing him of being involved with organised crime.
Dr Rashid was eventually exonerated following an in-depth investigation.
In Court, his barrister Ian Pennock suggested that the police suspected Dr Rashid as he was a high-profile doctor producing several pricey medico-legal documents, charging between £90 and £470 for each report.
The case is currently ongoing.