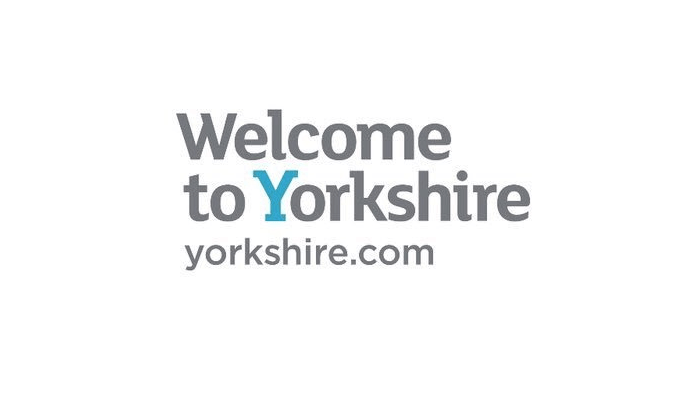 Photo Credit - Welcome to Yorkshire
A piece of artwork created in the Bradford district to celebrate the Tour de Yorkshire has been shortlisted in Welcome to Yorkshire's Land Art Competition.
The small village of Goose Eye near Oakworth celebrated this year's bike race with a 25m winking goose with a turkey winking back.
The district previously won the Land Art competition in 2017 with the Bronte on a Bike piece created by Haworth Primary School in collaboration with the Fields of Vision Team.
Voting for this year's entries is now open.