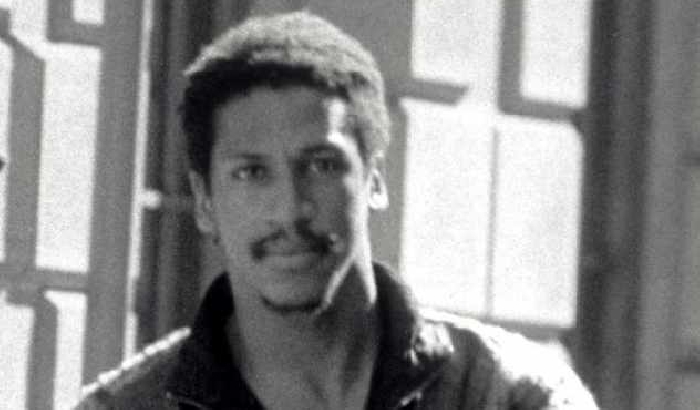 Bradford Crown Court heard how a woman was subjected to daily abuse from an ex-partner and had to flee to refuges to escape.
The victim outlined the daily abuse she suffered at the hands of now-55-year-old Andrew Delsol, including being bitten, stabbed with a screwdriver and punched in the side of the head.
Delsol is currently on trail at Bradford Crown Court charged with 12 offences dating back over 30 years, with the charges including living off the earnings of prostitution, indecent assault, multiple counts of rape, wounding, assault occasioning actual bodily harm and making a threat to kill.
Last week another woman outlined how Delsol had taken control of her life, forcing her to sell herself for sex and relinquish her earnings to him and beating her frequently.
The second complainant told the court how she had been "smitten" with Delsol, but he eventually took control of her, mentally and physically.
Among the incidents of violence she accused him of inflicting upon her were pouring petrol on her and flicking a lighter, hitting her on the head with a hairbrush and beating her with a piece of wood.
She also explained how he would assault her in the woods where no one could hear her screaming, allegedly holding her underwater in a lake, threating her with an axe and picking her up by the hair and punching her on the side of the head.
Recalling the abuse, she said: "He just battered me black and blue every day.
"I just want justice. I want him putting away for life now."
The trial continues.