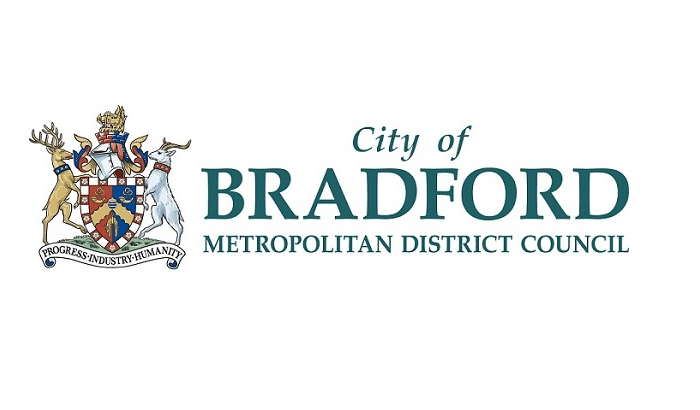 Photo Credit - Bradford Council
Building work to modernise a Bradford crematorium is going to cost an extra £750,000 than initially anticipated.
Bradford Council had planned to refurbish the existing Oakworth facility at a cost of £2m.
Now a new report has revealed the site will have to be rebuilt to fit new cremators which are too big for the existing building.
The council said the rebuild would now be around £2.75m but was more cost-effective than just replacing the ceiling.