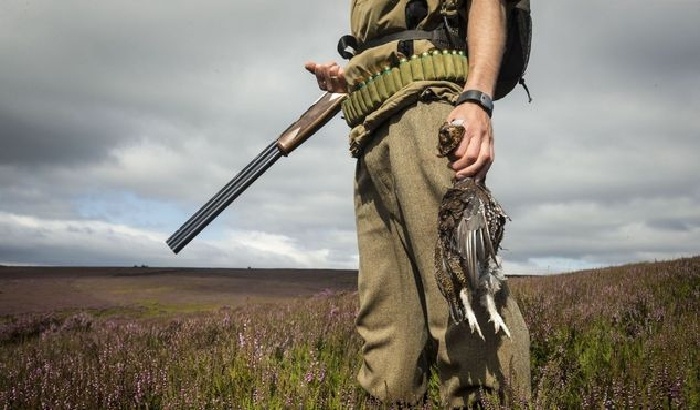 Photo Credit - Daily Mail
Bradford Councillors voted to not renew controversial grouse shooting rights for Ilkley Moor.
The decision was made at City Hall last night, 15 January, and was taken by the Bradford Labour Group in what is understood to have been supported by an "overwhelming majority" of those councillors who voted.
Ban Bloodsports on Ilkley Moor (BBIM), which has lobbied Bradford Council to end grouse shooting on the moor since its formation in May 2014, has strongly welcomed the move.
The group notes that over half of protected breeding bird species have declined or become locally extinct on Ilkley Moor, according to government figures collated by the RSPB Northern England office.