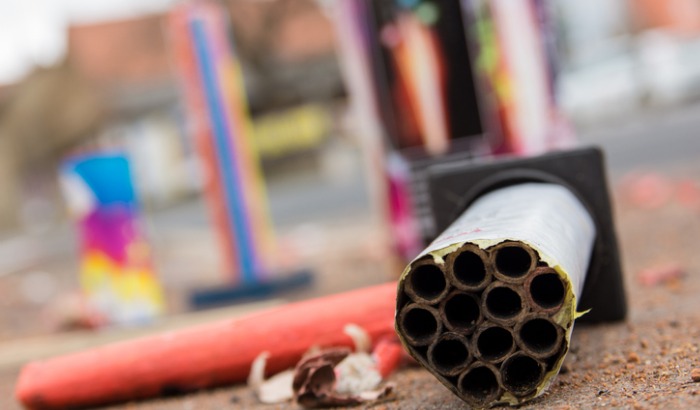 Anti-social firework users across Bradford districts have been urged to grow up ahead of the upcoming bonfire season.
Bradford district has seen a series of issues regarding the reckless use of fireworks with a 16-year-old boy sustaining life changing injuries and excessively loud displays set off in the dead of night being among the many troubling firework related incidents this year.
Subsequently residents have expressed a desire for a stance to be taken against the reckless use of fireworks, with a Bradford council meeting being held to discuss the issue.
In the meeting members voted on two motions to take a tougher stance against anti-social firework use, with Lib Dem leader councillor Jeanette Sunderland called for more "silent" fireworks displays and more organised displays in Bradford's park while Labour called for a review of fireworks in the district.
Both motions were passed by the council.
Regarding the recent issue of firework related incidents, Ms Sunderland explained she had recently seen a group of teens throwing fireworks on a garage forecourt, saying: "They obviously had no understanding of what happens when you mix gunpowder and petrol."
Councillor Aneela Ahmed, who works for the Yorkshire Ambulance Service, added, "trying to harm an emergency service worker doesn't make you look like a gangster."
A protest was held in Bradford's City Park earlier this year against what organisers Bradford4Better described as the city's "horrendous" firework problem.