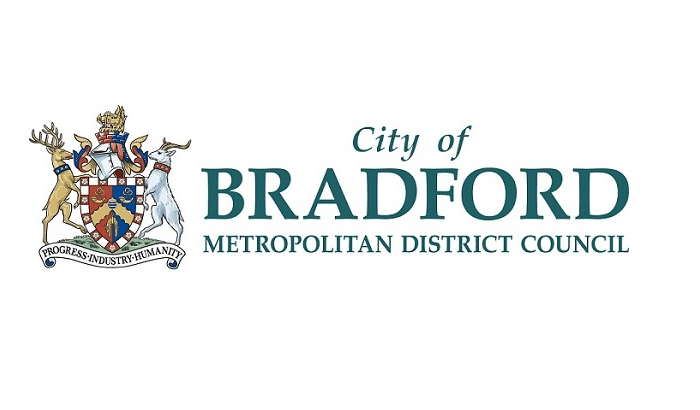 Photo Credit - Bradford Council
Bradford Council is to discuss the increasing numbers of people being flagged by the Prevent programme locally with right-wing extremist views.
Prevent was set up as part of the Government's Counter Terrorism Strategy, with the aim of reducing "the likelihood of individuals supporting a violent extremist ideology or becoming terrorists."
An annual report on how the policy has been implemented in Bradford in the past year will be discussed by Bradford Council's Corporate Scrutiny Committee at a meeting on Thursday 21 March.
The report says that while the government believes the main threat to UK is through terrorism inspired by ISIS, the number of referrals over far-right extremism has drastically risen in recent years.
It will also detail the work that is being done in Bradford to tackle the different types of extremism, including training parents to spot warning signs that their child is being radicalised.