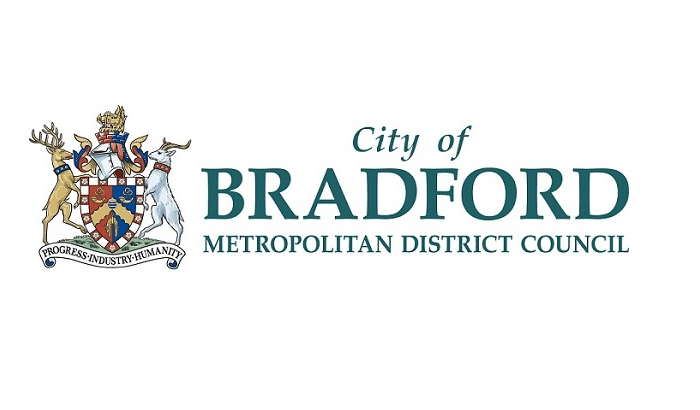 Photo Credit - Bradford Council
Bradford Council said it is gearing up to continue the fight against damaged road surfaces across the district, as preparations are made to repair more potholes during the next 12 months.
Last financial year Bradford Council repaired nearly 9,000 potholes across the district and with last winter being particularly harsh there will be even more to fix this year.
£890,000 in Government funding has been allocated to the Council for fixing potholes and protecting roads from further bad weather.
However, the extra funding will only go so far in helping to solve local problems with poor road surfaces. A report from the Local Government Association estimates that clearing the national backlog of road repairs would require £12bn and more than a decade's worth of work.