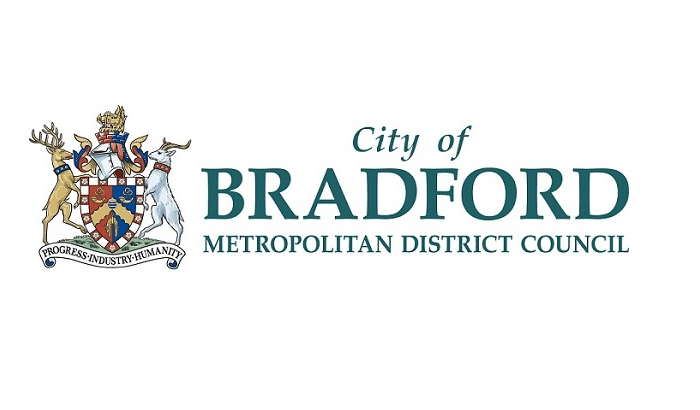 Bradford Council is looking for a sponsor to run a new special free school for pupils with social, emotional and mental health (SEMH) needs.
The new school is being created in Bradford after the council successfully bid with partners in the district and neighbouring councils for funding from the Education and Skills Funding Agency.
The free school will offer whole life services based around education, family care and work-life support with space for 72 pupils and a 12-bed residential facility.
It is set to be built on the former Rhodesway playing fields site on Lower Grange, Bradford.
Bradford Council is now inviting applications to run the new school. The council is hosting an event this week to share its vision with prospective sponsors.
The event takes place at the Ernest Saville Room in City Hall on Friday, 22 September.