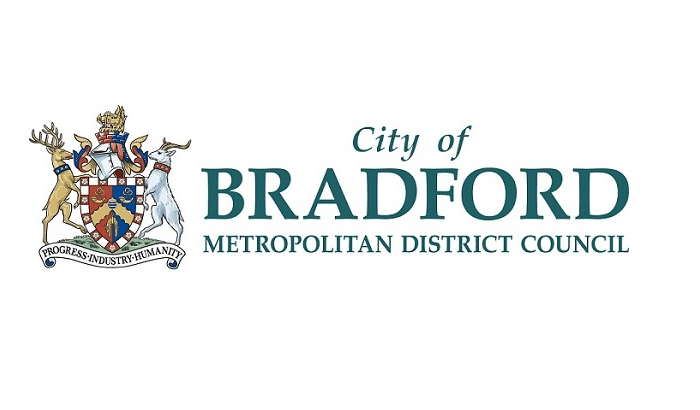 Pop-up cycle lanes and automatic pedestrian crossings to be rolled out in coming weeks
Bradford Council is to roll out a number of new cycling and walking schemes to support social distancing across the district, after receiving £614,000 from the first phase of the Department for Transport's (DfT) Emergency Active Travel Fund.
The first phase of the new national DfT fund, worth a total of £12.5 million, is designed to support the delivery of short-term, temporary walking and cycling solutions, whilst the second pot of funding, due to be awarded later in the summer, will fund longer-term, more permanent schemes.
The new measures, which will be put into place from today, build on other schemes underway across Bradford. Plans include the delivery of pop-up cycle lanes, improvements to cycle storage facilities across the district and upgrades to an additional forty street crossings to allow automatic changes to benefit pedestrians. A length of Shay Lane will also be closed to prevent through traffic and enable a safer environment for walking and cycling, a route which has become a popular choice for people's daily walks during lockdown.
Bradford was one of first districts to commit to a wide range of social distancing schemes ahead of central government, to ensure the district could get moving as soon as safe to do so, while minimising the transmission risk of Covid-19.
The funding allocated to Bradford forms part of an overall pot worth £2.513 million given to the West Yorkshire Combined Authority, to support the implementation of a range of ambitious proposals across the region.
Commenting on the announcement, Councillor Alex Ross-Shaw, Executive Member for Regeneration, Planning and Transport, who is leading on the programme, said:
"We are really pleased that the Government has recognised our ambition to further improve walking and cycling routes across the district to provide an alternative to using public transport during the Covid-19 pandemic. The new schemes we are implementing will help those who need to move around to access shops, workplaces and services safely, whilst adhering to social distancing.
"We know that recent figures from Public Health England show a high number of infections in Bradford, and this makes it even more important that we continue to invest in these key measures. Now we are getting the clear information we need on cases from central government, we can work to ensure measures are put in place in the right areas of the district, and to support the most at risk members of our community.
"We remain steadfast in our commitment to ensuring we put all of the right measures in place to limit the spread of Covid-19, and we will keep making the case for further funding as a council to make Bradford safe for people."
The public and local community groups were invited to make suggestions on how Bradford Council can support safe movement around the district, through a new web portal launched in early June. The portal has received over 100 responses and further suggestions for the Council can still be submitted at: https://bradford.moderngov.co.uk/mgConsultationDisplay.aspx?ID=235