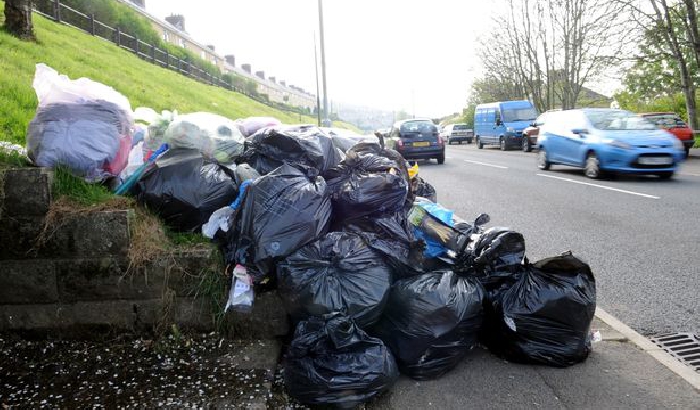 Efforts by Bradford Council to tackle fly-tipping and other waste crime have been recognised by a regional environmental organisation.
The Yorkshire and Humber Environmental Enforcement Group has presented Bradford Council with a certificate of recognition after the local authority issued 380 legal notices to tackle waste crime in the year 2018 – 2019.
According to data provided by the Department for Environment, Food and Rural Affairs, staff within councils across the Yorkshire and Humber region took over 75,000 actions to reduce waste crime and fly tipping.
These actions range from sending warning letters, carrying out inspections, issuing fixed penalty fines, seizing vehicles and prosecuting individuals and companies that have not complied with waste legislation.
Regarding the recognition, Bradford Council member Sarah Ferriby said: "We are pleased that our efforts have been recognised and it shows once again we will not hesitate to take action to protect our local environment from criminal behaviour.
"Like all towns and cities nationally, Bradford suffers from the environmental blight caused by fly-tipping, but we continue to do our best to tackle it using all the resources at our disposal and to try to change the way a minority of people behave."