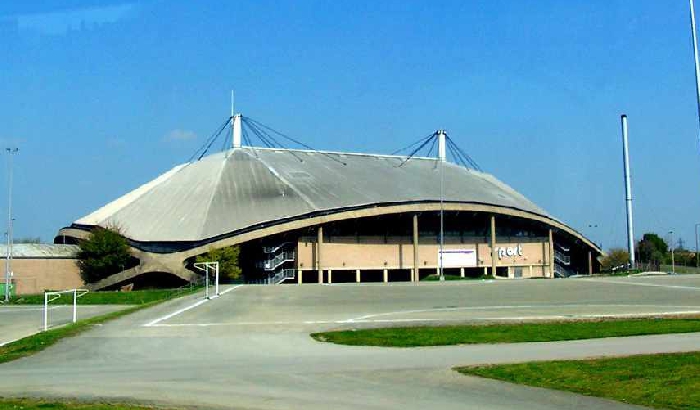 Bradford Council has revealed it will not be selling the site of the Richard Dunn Sports Centre immediately following its demolition this Summer.
Following the approval of an application to demolish the building, work to bring the sports centre down is due to start in May or June.
Initial plans had outlined that the site was set to be sold immediately following the buildings demolition, however it was announced yesterday that the Council is now "considering the most appropriate use" of the site.
Following the decision, Councillor Alex Ross-Shaw, the Council's Executive Member for Regeneration, Planning and Transport, said: "The redevelopment of the old Richard Dunn site provides an excellent opportunity to regenerate the area.
"This is a valuable strategic site for South Bradford and the wider district.
"Given its importance we've decided not to sell the land and are now considering the most appropriate use for the site and the local area for the future."
Speaking further on the situation, Wibsey councillor David Green said: "The Council has decided they are not going to market the site immediately. They are looking at their options going forward.
"It may be the site is eventually sold to a developer, it may be that it is an in-house development. It will be developed, but they are keeping their options open. They will look at what can get the best return both in financial terms and social good."