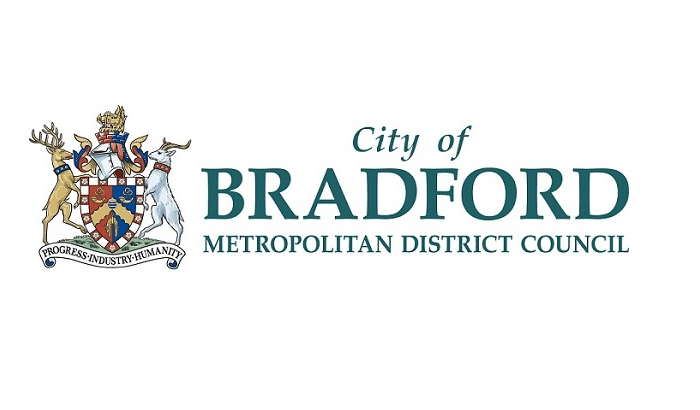 Bradford Council has now started a public consultation exercise about the future direction of its Libraries Service.
Thanks to new proposed council investment and a push to secure more external funding, the Council has confirmed that there is no longer a need to meet the savings previously required in the libraries service, nor reduce the service while it develops plans for the future. All 29 library locations will keep their service.
The Council is also pleased to announce that a further investment of £100,000 will be made into the Community Managed libraries extending the agreement with them for a further 12 months.
Bradford Council has also re-assessed its budget considerations and savings of £1.05m which were required for 2020-21 are now being partly met by a base budget investment of £700k from Public Health, subject to approval following consultation.
The funding will be on-going and used to support a change in how the Council delivers libraries in the district. Bradford Council is currently exploring other avenues for further new funding.
Regarding the development, Councillor Sarah Ferriby, said: "We know how important libraries are to our communities and we have listened very carefully to all the views we have received from residents, staff and other stakeholders.
"The funding from Public Health allows us to maintain our existing library offer and residents will still be able to access a local library in future.
"However, we still face the reality of years of cuts and cannot afford for the service to stand still and continue to operate in its current form."