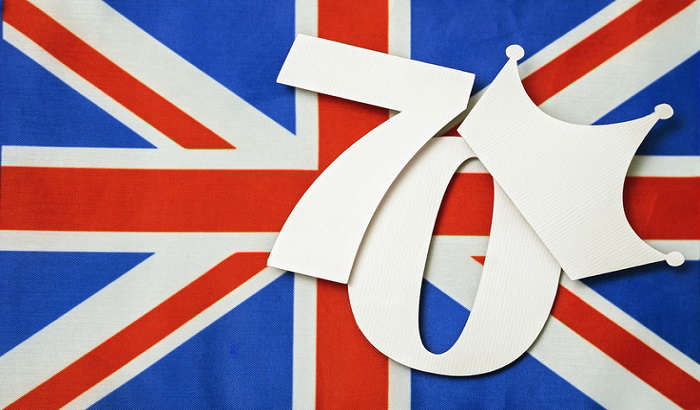 Credit:Elena Dy
Bradford Council's Bradford District Museums and Galleries Service have been combing their archives for items, photos and objects relating to Her Majesty the Queen, her Coronation in 1953 and her visits to the Bradford district to create displays in each of their venues to celebrate the Platinum Jubilee.
At Cartwright Hall Art Gallery people will be able to find out about how the Coronation 1953 in was a key moment in the history of television, with sales of TV sets rocketing in the run up to the event. Twenty-seven million people tuned in on new TV sets to watch and more that 11 million listen to events unfold on the radio.
Bolling Hall Museum will have displays where people will be able to discover the royal connections with popular nursery rhymes.
At Cliffe Castle Museum in Keighley and Bradford Industrial Museum you can learn about Queen Elizabeth II's Coronation and her Royal visits to Bradford district. On display will be a wide range of Coronation souvenirs, from tins to tea towels and table cloths, mugs to magazines, a jigsaw puzzle to pencils.
Each of the displays will be on show from Thursday 2 June until early September 2022.
Throughout her reign, Queen Elizabeth II and other members of the Royal family have visited the Bradford District.
In 1954, Queen Elizabeth II and her husband, Prince Philip, visited Bradford Park Avenue cricket ground and Perseverance Mills at Dudley Hill. In 1974 she unveiled a plaque to open the new Civic Precinct and visit the Odeon cinema, greeting well-wishers outside City Hall. She visited in 1997 and unveiled a plaque to celebrate the centenary of receiving a Royal Charter to become a city, she also visited Valley Parade football stadium. There was another visit in 2007 and one in 2012 as part of her diamond jubilee tour when she visited Saltaire.
In the Bradford District Museums Photo Archive are two collections relating to Queen Elizabeth II. The C H Wood collection has photos of Bradford decorated for the local coronation celebrations in 1953, while the newly-acquired Barrie Rawlinson collection has photographs of Queen Elizabeth II during her visits to Bradford in 1954 and 1974.
Councillor Sarah Ferriby, Bradford Council's Executive Member for Healthy People and Places, said: "The Bradford district is pulling out all the stops to celebrate the Platinum Jubilee with events and activities for people to join in with. We hope these displays at our museums will bring back happy memories for those who were involved in celebrating the Coronation in 1953 or remember her visits to the district over the last 70 years."
Find out more about how the Bradford district is celebrating visit: www.bradford.gov.uk/platinumjubilee