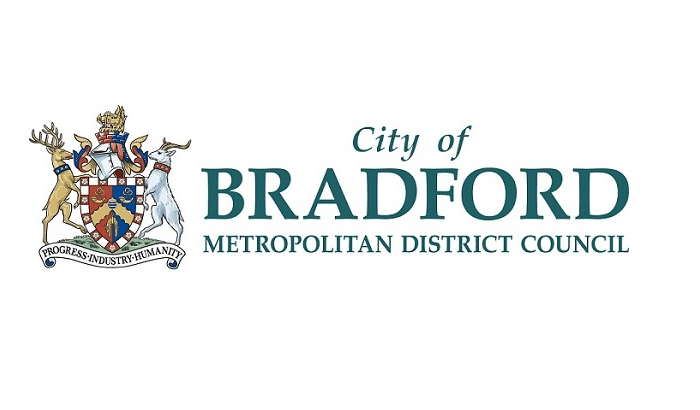 Photo Credit - Bradford Council
Bradford Council has agreed to look into the adoption of Queensbury Tunnel.
It is hoped by the Queensbury Tunnel Society that the 1.4 mile long Victorian structure can be secured as a cycle and walking route.
It is feared that Highways England's Historical Railways Estate could begin in the summer on work to abandon the site by filling it in with concrete at a cost of around £3m.