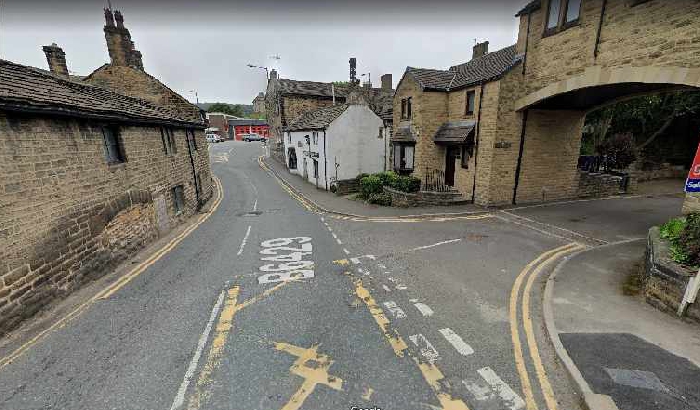 Bradford council have launched an investigation into the safety of a street in Bingley after residents claimed it was only a matter of time before someone was killed.
Millgate – a road situated just east of Bingley St Ives golf club - is so narrow that cars, heavy goods vehicles and double decker buses that use the road are forced to mount the pavement in order to avoid collisions with other vehicles.
Local residents have expressed their concern over the state of the road, explaining how children and pensioners who frequently walk along the pavement are at risk of being struck by vehicles negotiating the tight road.
Speaking on the situation on Millgate, local resident Jean Naismith said: "I could end up with a vehicle in my house soon. This has been a problem for a long time.
"The vehicles are now hitting the pavement everyday. People are frightened to go out. There's people of 94.
"Somebody is definitely going to be killed. The people here are getting very worried about their safety. I think the safety of people isn't being taken seriously."
Following Ms Naismith reporting the issue to Bradford council an investigation is now underway, with a spokesperson for Bradford Council saying: "We are investigating the matter and will take appropriate action."