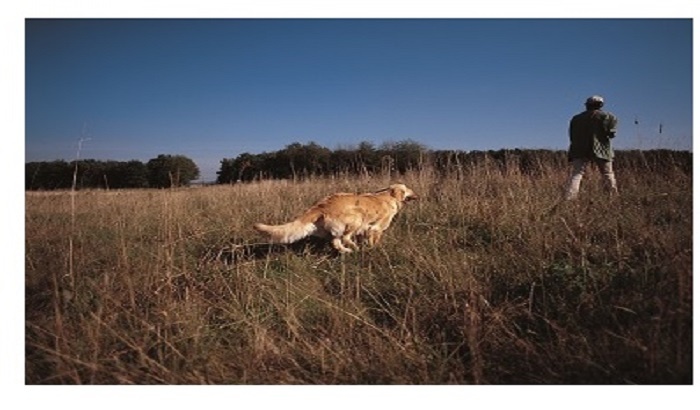 Countryside officers are urging members of the public to keep their dogs on a lead while walking near livestock.
One farmer on Ilkley Moor has suffered as many as eight attacks on his sheep in this year alone.
Bradford Council and moorland farmers want everyone, including their pets, to share in the amazing landscapes of the area, but they are asking for everyone to behave responsibly.
It is every dog's instinct to chase no matter what the breed, even if they are usually obedient and good with other animals.

If the sheep is not actually harmed physically by the dog, the stress induced by the chase can lead to serious health problems, and cause pregnant ewes to miscarry.

Farmers and landowners are at liberty to shoot loose dogs among their livestock. Sheep are valuable assets to farmers and any harm to them results in harm to their livelihood.

Sheep fleeing from dogs are often killed or seriously injured by their panicked attempts to escape, causing untold damage to fences and field boundaries in the process.

Bradford Council Countryside Officer Richard Perham said: "It only takes a couple of seconds for a loose dog to set off chasing a sheep which the owner may not have spotted."

"That's why we are asking for everyone to keep their dog under close control at all times."

It is an offence for owners to fail to prevent their dogs from chasing or attacking sheep.