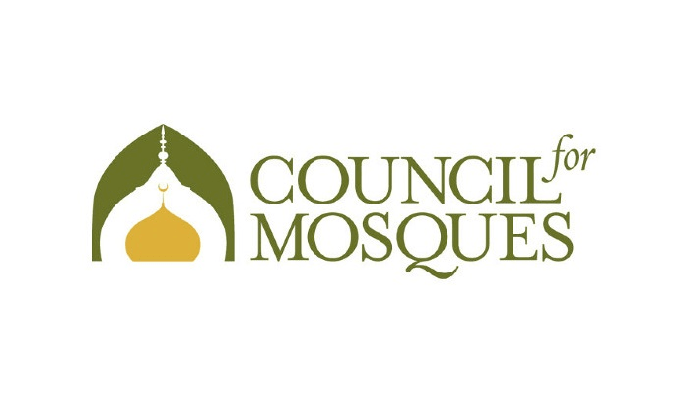 Photo Credit - CfM
Bradford Council for Mosques has elected a new president.
Zulfiqar Karim of the Central Mosque, Westgate, was elected unopposed as the organisation's president, replacing the outgoing president Mohammed Ayub Laher.
Previously, Mr Karim was the Secretary General of Council for Mosques for two years.
Mr. Karim said: "Being inclusive of all Muslim denominations in Bradford has been a lasting feature and an important legacy of CfM from start to today. I will do all that is in my power to keep this legacy going.
"For this is a privilege trusted to me to serve my community and Bradford. It is an important position and I hope that I will do justice to it. Over the coming year I will working very closely with my team to reach out to our membership and other faith communities in the district. Together we are a faith family."