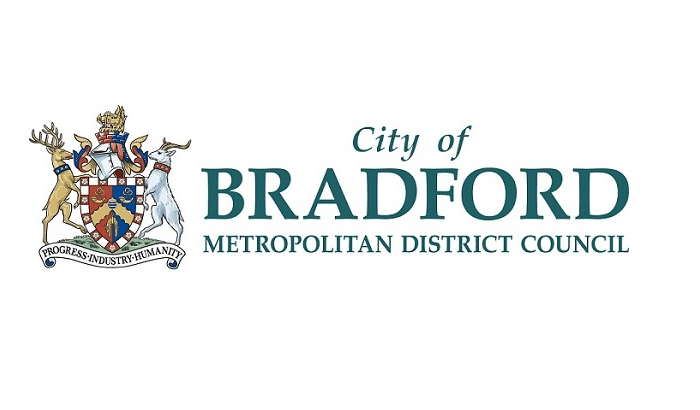 Bradford Council is joining a call by the construction industry for the Government to invest more in making homes more energy efficient and energy bills cheaper.
The Council has endorsed the Construction Leadership Council's National Retrofit Strategy. This calls for the Government, working in partnership with industry and local authorities, to introduce a national strategy to make homes greener and more energy efficient.
The move would mean taking a 'whole house' approach to retrofitting homes by 2035 to bring them up to a minimum Energy Performance Certificate (EPC) rating of C. The EPC measures the energy efficiency of homes i.e. the potential energy costs. Homes are rated A to G with A being the most energy efficient. Older properties tend to have a lower rating, but measures, such as underfloor insulation or double glazing can improve a rating.
Bradford Council is calling on the Government to adopt this national approach and to back its progress with significant resources to enable the UK to hit its targets on reducing domestic carbon emissions.
There is a high proportion of older housing in the Bradford District which means that there is also a higher need for retrofitting measures, to make homes lower carbon and energy efficient. This is also a common problem in areas with high levels of fuel poverty. If the Government backs the Construction Leadership Council's strategy, it could significantly help to address these issues and is in line with the aim of the Bradford District Sustainable Development Partnership for the district to become net zero-carbon by 2038.
Bradford District Sustainable Development Partnership board, which had its first meeting in October, is working to co-ordinate and accelerate the work being done across the district to reduce carbon emissions, adapt to the changing climate, create more sustainable homes and buildings and a healthier and greener future for all residents.
Cllr Sarah Ferriby, Portfolio Holder for Health People and Places, said: "We are backing this strategy, as we feel that the current support available for people who want to make their homes more energy efficient doesn't go far enough. A national strategy would ensure every home has access to retrofitting measures and that the construction industry is equipped to undertake the work. Also, carbon emissions from our homes are significantly high, so these measures have the potential to reduce levels as we all work towards net zero carbon by 2038."
Bradford Council has recently been successful in obtaining funding from the Department for Business, Energy and Industrial Strategy (BEIS) to deliver a Green Homes Grant. This is Local Authority Delivery Phase 1 scheme in the Bankfoot area, a project to provide specialist cavity wall insulation to low income families, living in Victorian terraces, who have not been able to benefit from previous schemes that provide standard insulation measures.
The Construction Leadership Council is the umbrella organisation for all parts of the construction sector and has been working with local authorities to support growth and sustainability.