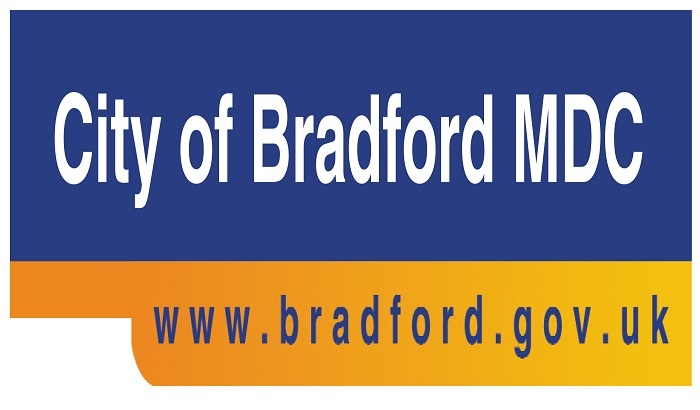 Photo Credit - Bradford Council
City-centre traders have chalked up a partial victory after persuading Bradford Council to keep the free Sunday parking at the 'top of town'.
The authority is planning to start charging motorists a flat £1 rate to park in central Bradford's on-street parking bays on Sundays, when it is currently free.
But Council bosses have now said they have agreed to exempt certain streets at the 'top of town' from the move, after hearing from people concerned it will hit an area which is already struggling.
It means Sunday parking in North Parade, Northgate, Rawson Road, Godwin Street and Darley Street is likely to remain free when the changes to parking fees in Bradford are finalised at next week's Executive meeting.
Bradford Council's executive member Alex Ross-Shaw for regeneration, planning and transport, said: "The proposals, if approved, will bring the district in line with all other West Yorkshire authorities who already work on the extended hours' basis.