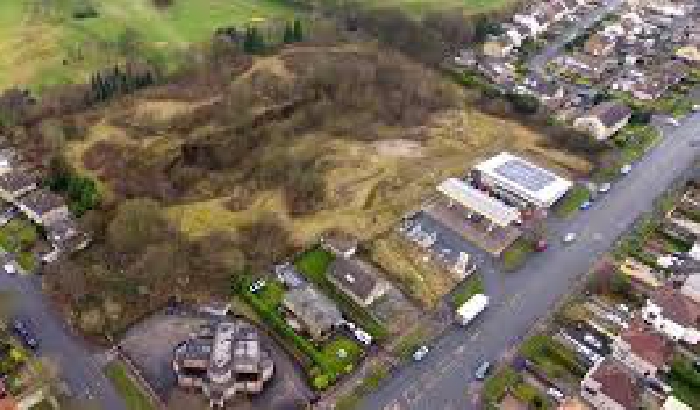 Bradford council has approved plans for the development of 98 new, affordable homes on the site of an old quarry.
An application for 98 homes at the former Chellow Grange Quarry was submitted by the Home Group and Strategic Team Group in March, with planning officers approving the plans, stating the development will provide "much needed affordable housing" for the area.
When submitting their application, the housing groups estimated that the homes would be completed 13 months after starting construction however, before construction of the houses can begin, work needs to be carried out to fill the former quarry.
It is understood that it will take around six months of work to fill the quarry, with 35,618 cubic metres of material required to complete the job.
The houses on the site will be a mixture of 30 per cent shared ownership and 70 per cent will be provided as "affordable" or social rent, with 12 one-bedroom apartments, 53 two-bedroom homes and 33 three-bedroom homes on site.