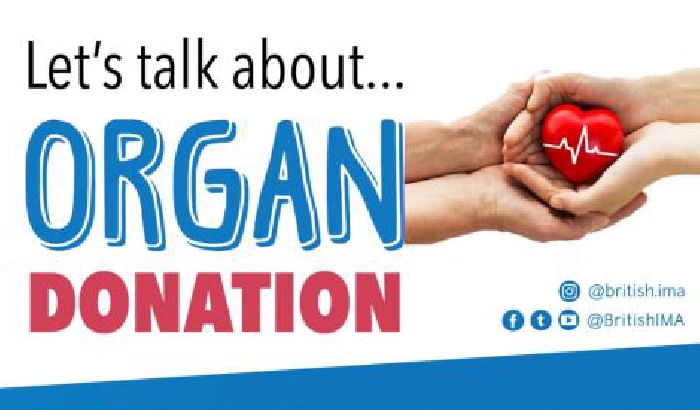 A Bradford community centre is set to host an awareness event over the weekend in order to promote awareness regarding organ donation ahead of the upcoming law change.
The free event will take place at the Islam Bradford Centre on Sunday, with several guest speakers due to give talks on the subject of organ donation.
From Spring this year, the system of organ donation will change to become 'opt out', meaning every patient who dies will be considered a potential organ donor, if they are eligible.
Experts set to attend the event include British Islamic Medical Association president, Dr Sharif Al Ghazal, Clinical Lead for Organ Donation at Bradford Royal Infirmary, Dr Andy Baker and NHS Blood and Transplant ambassador, Mahmud Nawaz.
Each speaker will host a Q&A session following their presentation, allowing audience members to put forth any questions they may have regarding the topic.
The event will start at 12:30pm and last for an hour and a half at the Islam Bradford Centre on Sunday.