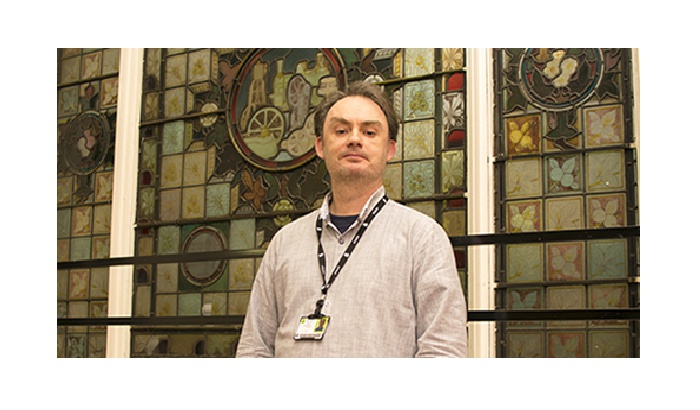 Photo Credit - Bradford College
A teacher from Bradford College is being honoured by Oxford University for the inspirational role he played for one of his former students.
Adam Pothecary, who teaches English language and literature, is one of a select group of state sector teachers recognised in the university's annual Inspirational Teachers Awards.
The awards aim to recognise the importance of school or college teachers in encouraging students to realise their potential and make a successful application to Oxford.
Mr Pothecary, who has worked at the college for 21 years, was nominated by his former pupil Rocco Memery, who is currently studying English Language and Literature at Harris Manchester College, Oxford.