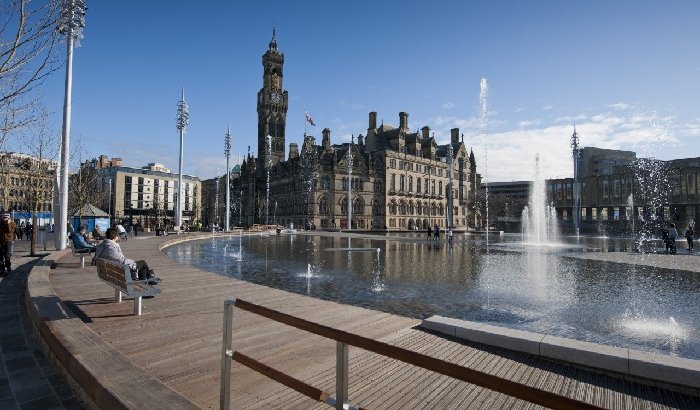 The preparations for Bradford City Run 2017 will be underway after a launch event at City Park.
Bradford City Runs on Sunday 29 October is Bradford's annual festival of running with a unique choice of three distances along with a special kids' mile run.
Bradford City Runs 2017 will be officially launched at a special event today, 11 September, in City Park at 12.30pm which will include a group of runners taking part in an informal communal jog around the mirror pool in City Park.
Before the run Ajay L Mahajan, Consultant Plastic Surgeon and Director of the Plastic Surgery and Burns Research Unit will be presented with a cheque for £7,000 which was raised by the event last year.