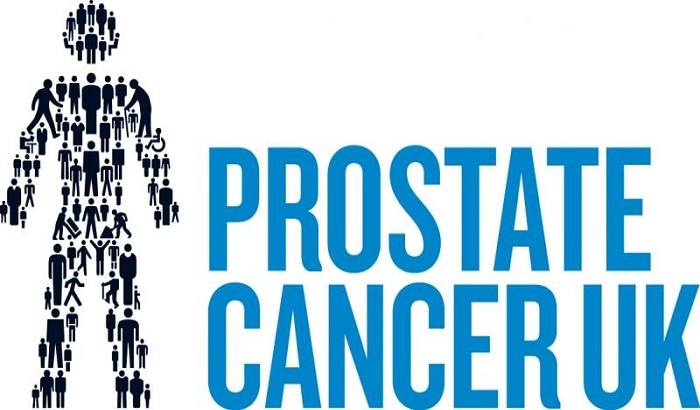 Photo Credit - Prostate Cancer UK
A team of volunteers is needed to raise funds for a charity at a Bradford City match.
Representatives from Prostate Cancer UK are looking to recruit 20 people to hold its annual bucket collection at City's clash with Peterborough United at Valley Parade on Saturday the 4th of March. The group is looking to raise at least £2,000 by holding the collection inside and outside the ground between 1.30pm and the 3pm kick-off.
Adam Tasker is taking part in his fourth successive prostate cancer bucket collection and is this year's event co-ordinator. Last year's bucket collection at Valley Parade raised £1,911 for Prostate Cancer UK