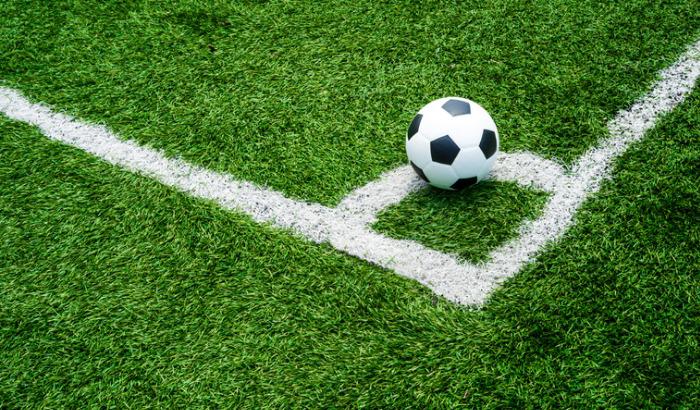 The West Yorkshire derby between Bradford City and Leeds United's women's football teams had to be abandoned yesterday after two players were hospitalised.
The FA Women's National League North Division match had to be abandoned in the 33rd minute after Bantams defender Chelsea Sandford and Leeds forward Molly Havard clashed heads.
The incident happened after a long ball launched downfield from Leeds was challenged for in the air by Sandford and Havard, with the Bradford defender mistiming her jump, causing the mid-air collision.
Both players received treatment on the field from physios and a surgeon who was in the crowd until paramedics arrived an hour later, taking both players to A&E.
Following the incident, and a delay of almost two hours, referee Ashley Mallett spoke to both coaches and opted to abandon the game.
Leeds were leading 2-0 prior to the game's abandonment.
Bradford City Women took to Twitter earlier today, announcing Sandford was released from hospital at 4am, while Havard was kept in hospital overnight, receiving treatment for a broken jaw.