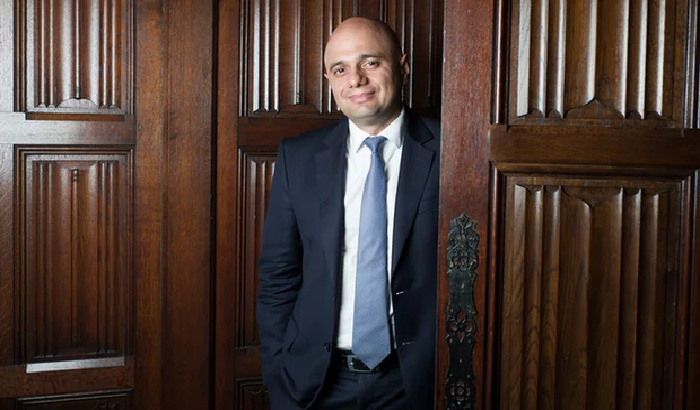 Photo Credit - Graeme Robertson for the Guardian
Bradford has been selected as one of five councils to pilot the government's new scheme to address segregation.
The Integrated Communities Strategy will see £50m invested in schemes to improve community relations over the next two years.
Communities Secretary Sajid Javid launched a consultation paper on the plan, which has proposals including extra support for English language classes and schemes to encourage school pupils to form lasting relationships with those from different backgrounds.