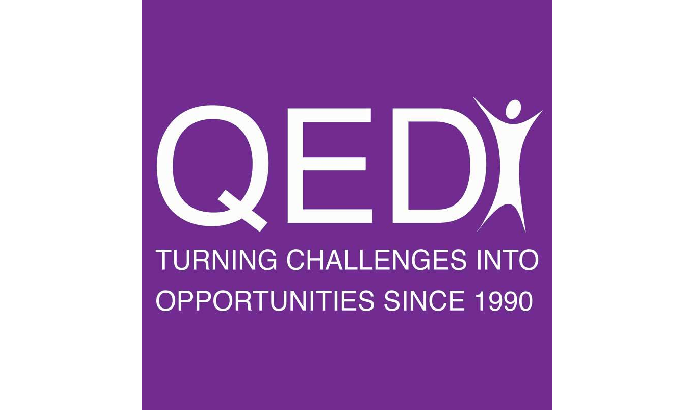 Photo Credit - QED
A Bradford charity is calling for compulsory training to ensure managers make jobs available to people of all ethnic backgrounds.
Founder and chief executive of QED Foundation, Dr Mohammed Ali OBE, was a panel member at the launch of a new report into racial discrimination in the labour market by the Centre For Social Investigation at Oxford University's Nuffield College.
He said: "It's depressing to see that little has changed in the last 50 years. QED Foundation has trained 800 senior managers of large public and private sector companies to recruit, retain and reward ethnic minority staff.
"A few had dogmatic and prejudiced views about people who are not white, and Muslims in particular. On the other hand, a small number were committed to equality and justice. But the vast majority simply created unnecessary barriers to progress through making false assumptions about people of other faiths and ethnicities."
The Nuffield College report showed that BME candidates had to make 60% more applications before being invited to job interviews than their white counterparts, even if they sent the same CVs and covering letters. Some groups, such as Pakistanis, Nigerians and people of Middle Eastern and north African origin, fared even worse.
All the applicants stated that they were British-born or had arrived in the country at the age of six and trained in the UK so the disparities could not have been due to concern about foreign qualifications or their fluency in English.
Dr Ali added: "As well as working with employers, QED Foundation helps people from ethnic minority communities to find work and succeed in their chosen careers.
"This research echoes our experience that some groups face more barriers to progress in the workplace than others, and the situation can be even worse for women from these backgrounds and Muslims.
"We want it to be compulsory for managers of large and medium-sized companies to undergo training to ensure that jobs and apprenticeships are available to all in every industrial sector and level of seniority. Targets should be set for workforces to reflect local ethnic diversity."
QED Foundation is also calling on professional organisations and trade bodies to make more effort to encourage their members to adopt more inclusive employment practices.