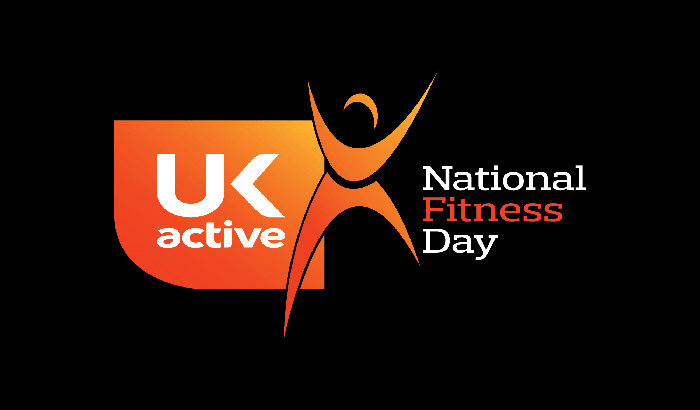 Bradford is celebrating National Fitness Day with a full week of activities including demonstrations, free guest pass give-aways and taster sessions.
This year's National Fitness Day is on Wednesday 27 September and aims to encourage the nation to get involved with physical activity across the UK. Bradford Council is running its offers for the whole week from Saturday 23 to 30 September.
The Council's Sports and Leisure staff will be giving demonstrations of different activities at The Broadway Shopping Centre in Bradford and the Airedale Shopping Centre in Keighley on Saturday 23 September between 11am and 2pm, where they will be handing out free guest passes, encouraging people to sign up to come along to free taster sessions and offering people the opportunity to win prizes.
Free taster sessions are also being held at various other venues across the district.