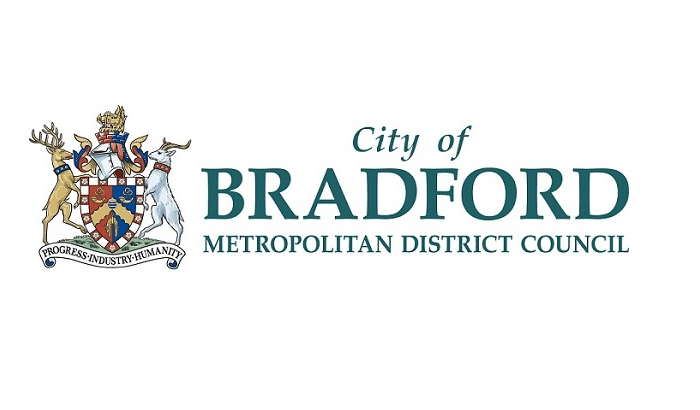 Photo Credit - Bradford Council
Bradford Council's fostering service is all set to play its part in a national campaign to raise the profile of fostering and to show how foster care can transform the lives of looked after children in the district.
Foster Care Fortnight 2018, which is the UK's biggest foster carer recruitment campaign, takes place 14-27 May.
A number of initiatives and events are to be delivered over the two weeks which aim to celebrate all the great work of foster carers in the district, dispel myths and talk to people who are interested in fostering.
Alongside social media, poster and radio campaigns, a team from Fostering in Bradford will be getting out and about, making themselves available at supermarkets, coffee shops and council facilities.
There will also be an art competition for all the district's looked after children, including those in fostering households.
Councillor Adrian Farley, council Executive member with responsibility for Children's Social Care, said "Foster care makes a huge difference to the lives of foster children and young people so it's important we highlight all the great work that currently goes on in the district.
"Foster Care Fortnight in Bradford will also raise the profile of fostering and the need for more carers from all sections of society. There's a shortage of full time and part time carers, in particular for brothers and sisters that need to stay together, teenagers and children with disabilities. You can even become a carer just at evenings and weekends."