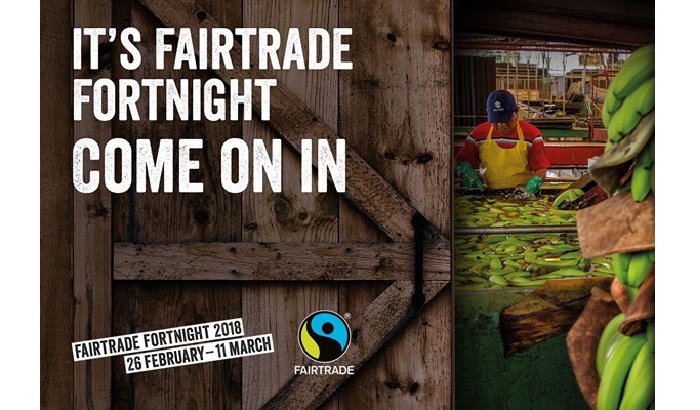 Photo Credit - Fairtrade
Fairtrade Fortnight is being celebrated in the Bradford District with activities to promote the Fairtrade products available in local markets, shops and cafes.
Bradford Council, who are supporting the event, said choosing Fairtrade means better working conditions, more sustainability and a fairer deal for farmers and workers in the developing world.
The fortnight is being launched at an event in Broadway on Thursday morning (8 March), including quizzes and competitions.
Bradford District became a Fairtrade Zone in March 2006, which means the council is committed to supporting Fairtrade, that local shops stock Fairtrade goods and there is popular support in the local area.