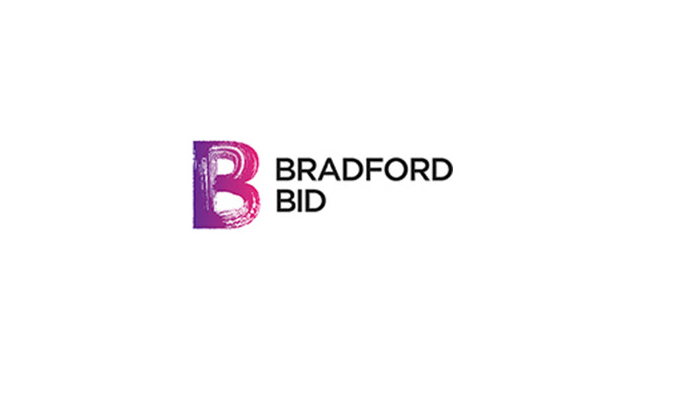 Photo Credit - Bradford BID
The vote for a Business Improvement District (BID) in Bradford city centre has opened.
Supporters of the BID project claim it would deliver £2.5 million of improvements over five years.
A ballot is running from 13 September to 11 October, with more than 630 businesses and other city-centre based organisations being asked to vote in favour of a levy of up to 1.25 per cent on their business rates.
The proceeds would be spent on four key "pillars" to improve the safety, cleanliness, vitality and marketing of Bradford's retail economy.