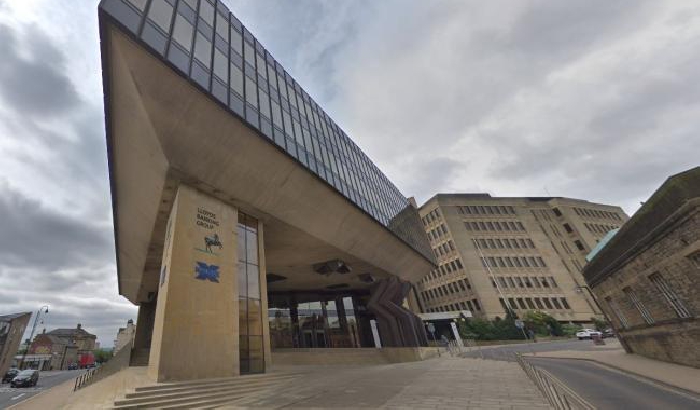 A Bradford bank employee has been jailed for 14 months for a £17,783 scam to fraudulently order computer parts and sell them on the internet.
Appearing at Bradford Crown Court on Tuesday, the court heard that Alkesh Patel, 31, of Hartington Terrace, Great Horton, Bradford, abused the system to make around 187 dishonest purchases over 12 months to pay off his debts and help his family out of financial difficulty.
Patel worked in the deeds, mortgages and services department at the bank and was authorised to order equipment for the bank to a value of £250.
However, when he legitimately bought an item that cost far more than the £250 limit, he realised that no one was checking up on him and he began ordering several electronic and computer items to sell on the internet
Patel was caught when a parcel arrived that had been tampered with while he was on holiday, and after looking into the matter an audit trail turned up the other purchases made in Patel's name.
He was suspended from his job and immediately made full admissions to the police. He went on to plead guilty to fraud by false representation.
Subsequently, Judge Jonathan Rose sentenced him to 14 months in prison and a Proceeds of Crime Application hearing to recover the money will be held next year.