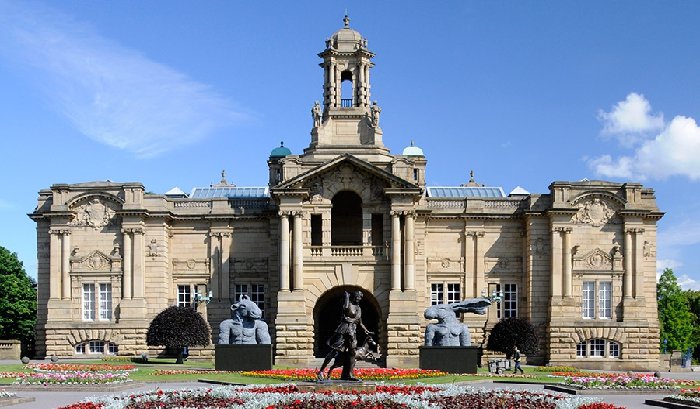 Photo Credit - Bradford Museums
Cartwright Hall Art Gallery's David Hockney Gallery has been shortlisted for a prestigious Museums + Heritage Award.
The gallery is in the running for a Permanent Exhibition Award which recognises excellence in the creation of a new museum, redevelopment of an existing one or a new permanent exhibition.
The David Hockney Gallery transformed Cartwright Hall's largest space into a permanent display dedicated to the life and work of the Bradford-born artist.
The awards ceremony takes place in May.