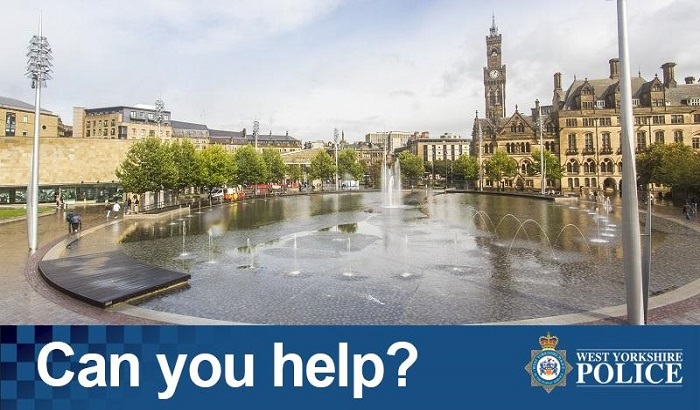 Police investigating a burglary in Bradford are appealing for information about a vehicle that is believed to have been involved in the incident.
The gold Volvo XC90 was recovered by police following a garage burglary in the Low Moor area in the early hours of Monday (30 October).
Two males aged 23 and 37 have been arrested in connection with the matter and bailed to allow for enquiries to continue.
Officers would also be keen to hear from anyone who may have seen this vehicle between the times of 7am and 11pm on the same date, when it is believed to have been driven erratically in the Great Horton area.
Anyone with information that may assist this investigation is asked to contact the Bradford District Crime Team on 101