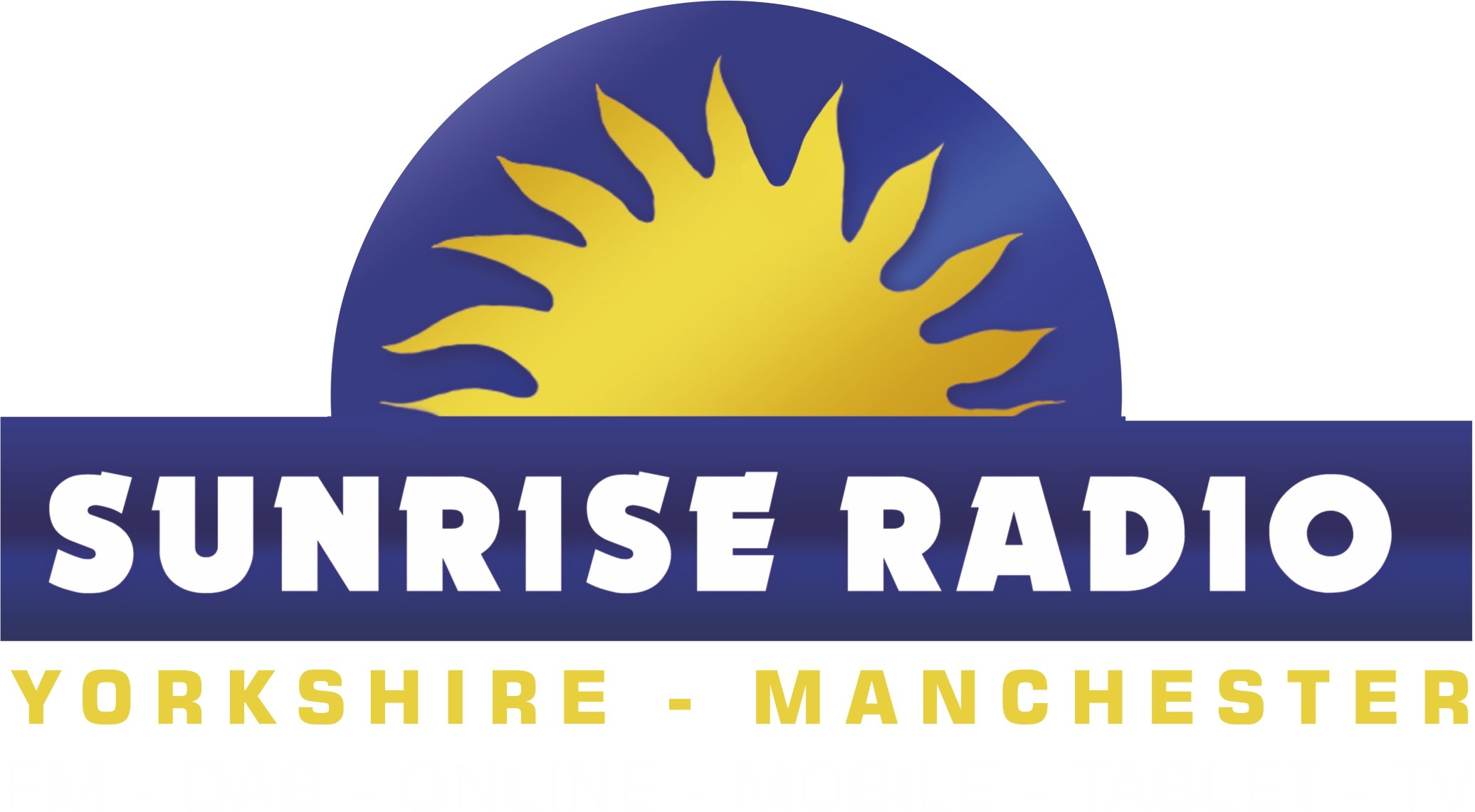 The family-run radio station has been broadcasting from Bradford for more than 31 years, launching as the world's first independent Asian radio station on FM and remains the first and only commercial Asian radio station on FM in the UK.
Broadcasting dynamo Raj Parmar, who runs Sunrise Radio, said: "I'm thrilled that Sunrise Radio is now a media partner. We have a huge audience in the Asian community here in Bradford and beyond, and it's so important that everyone with a connection to the city knows about the bid and the impact it could have. I know the Bradford 2025 team feel passionately that a major strength of our bid is the diversity of our population and we will do whatever we can to make sure the district's voices are heard. We can play a key role in letting our listeners how they can help shape the bid – and of course if we win, how they can make the most of the cultural celebration that will transform the district in 2025."
Shanaz Gulzar, artist, presenter and chair of Bradford 2025 added: "It's fantastic to have Sunrise on board. The station has such an incredible reputation for both speaking to and representing the Asian community not just here in Bradford district, but nationally and internationally. We look forward to working with Raj and his team to communicate our plans and progress over the coming months – and explore some unique collaborations including a regular podcast which could really bring to life our ambitions for the bid."
Meanwhile Bradford 2025, the city's bid for UK City of Culture 2025, has welcomed new corporate partners each of which have come up with an imaginative and creative way to raise awareness of the city's cultural ambitions.
Bradford's historic Grade II listed Regency Hall (formerly St. Marys Roman Catholic Church) – a major events and conference space near Little Germany has joined as Bid Champion and will be illuminating its exterior wall with a colourful large-scale projection of the BD25 identity.
New Bid Partner, Expect Distributions, a family-run logistics and warehouse company, has branded a number of its fleet with the BD25 logo. The trucks will travel the length of the country flying the flag for Bradford's bid over the coming weeks.
Bradford-based restaurant group, Jinnah, which joins as a Founding Partner, has branded the roof of its events marquee in the grounds of its city centre restaurant on Leeds Road.
Further information on the bid can be found via www.bradford2025.co.uk