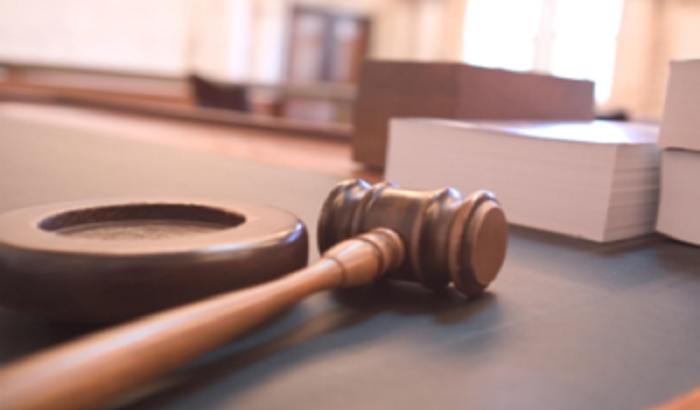 A man was knocked unconscious after being assaulted by a bouncer at a Batley nightspot. The attack happened at Brooklands Bar in the early hours of the 28th of May.
Dwain Wilcock woke up in an ambulance after suffering a single blow to his head.
His attacker Umaru So was working as a doorman at the Bradford Road establishment at the time.
The incident happened at around 1.25am when Mr Wilcock was leaving the club to go home and couldn't remember anything else after that point. CCTV footage taken from the club showed Umaru swinging a punch towards Mr Wilcock, which knocked him to the ground.
Umaru said he feared of being assaulted and reacted after Mr Wilcock threw a bottle to the floor in front of him and smashed it.
The 32-year-old was found guilty of assault following a trial at Kirklees Magistrates' Court .
Umaru So, of Rookwood Road in Leeds, was sentenced to a community order with eight days of rehabilitation activities. He also has to pay £150 compensation to Mr Wilcock as well as £215 fine and £200 prosecution costs.