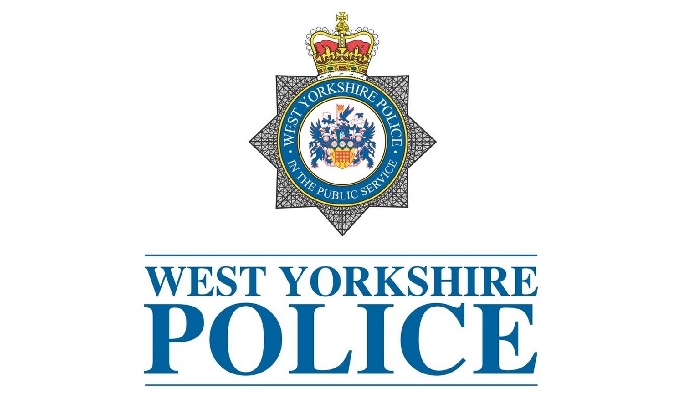 Photo Credit - WYP
Police in Bradford have launched an investigation into a series of incidents which occurred on Bonfire Night in the Great Horton area.
Officers are gathering footage of incidents which occurred between 6.00pm and 11.00pm on Great Horton Road, Dirkhill Road and Laisteridge Lane on Monday 5 November and are appealing to members of the public to contact them with any information which may assist the investigation.
The incidents included reports of criminal damage, arson, assaults and anti-social use of fireworks. Further enquiries are being made to identify possible suspects.
A separate investigation has commenced into video footage of an attack on a public house in Manningham which is believed to have happened on the same night.
Superintendent Daniel Greenwood, of Bradford District Police, said: "Some of the behaviour witnessed in parts of Bradford on Monday was totally unacceptable and undermines the hard work which was undertaken by a host of agencies, which led to peaceful celebrations across large sections of the city.
"We have been clear in the run-up to Bonfire Night that we would fully investigate unacceptable behaviour by those who seek to risk the safety of the wider community while behaving recklessly.
"A full investigation has now commenced and I want to identify those involved in the disorder in the Great Horton area, so we can take appropriate action. I would ask anyone who can assist our efforts to come forward.
"If you witnessed any of the above incidents or have information or video footage of the suspects, please speak with our officers so we can make further enquiries."