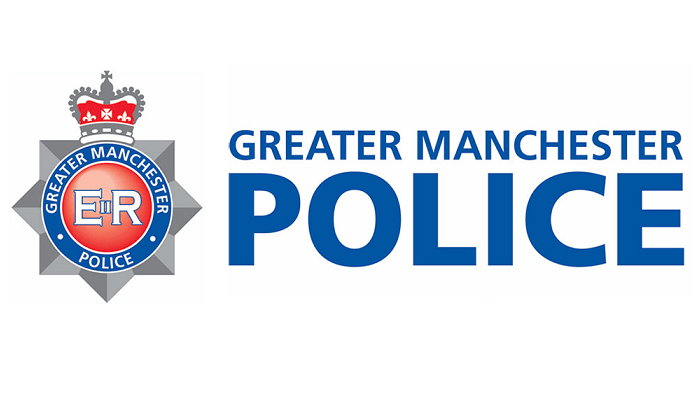 Photo Credit - GMP
Police are appealing for information after an elderly man in Stockport was assaulted and his property stolen by bogus callers claiming to be from a tree-felling company. 
The victim, a man in his late 70s, was at a property on Dean Moor Road, Hazel Grove at 5.20pm on Saturday 5 January when he answered the door to an unknown man claiming he had been asked to attend the address to cut trees.
The occupant went outside to look at the trees indicated by the offender and when he returned to his front door four masked men forced their way into his property. 
The elderly man was threatened with a screwdriver and assaulted, before the offenders stole the victim's wallet, which contained a quantity of cash, as well as stealing a quantity of jewellery. 
The offenders then left the scene in a red vehicle. 
Detective Constable Michael Dever, of GMP's Stockport Division, said: "This is a cowardly and cynical robbery. These offenders have deliberately targeted someone whom they knew to be a vulnerable member of our community. 
"The offenders' mode of operation in this case is distinctive, and it's possible they may have tried to target others in the area with the same ploy. 
"Have you seen or heard of others in the area receiving unsolicited approaches by people claiming to be from a tree-felling company? 
"Perhaps you saw the car in the area at the time of the offence, or you have information that you think can assist our enquiries. 
"If so, please contact us immediately. Even the smallest piece of information is often enough to solve crimes like this."