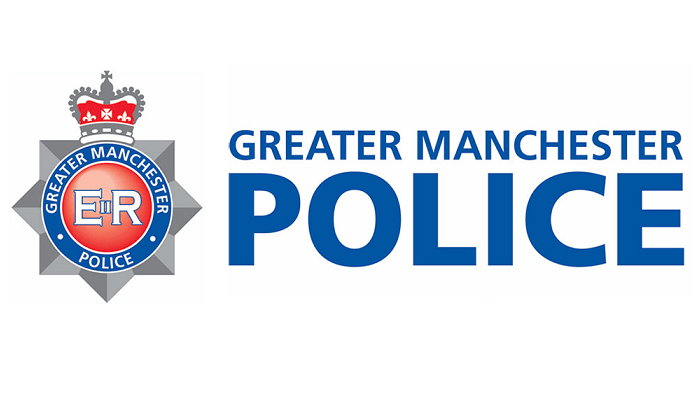 Photo Credit - GMP
An investigation has been launched after a blind man who walks with a stick was attacked and racially abused in an attempted robbery.
The victim, in his 50s, was set upon as he walked near the canal in Old Church Street, Newton Heath, Manchester.
The attackers abused the man and hit him on the neck before attempting to steal his backpack. Witnesses described the assailants as a group of Asian men.
They fled empty-handed after passers-by intervened and challenged the offenders at Newton Heath tram stop.
Greater Manchester Police is treating the incident as a hate crime.