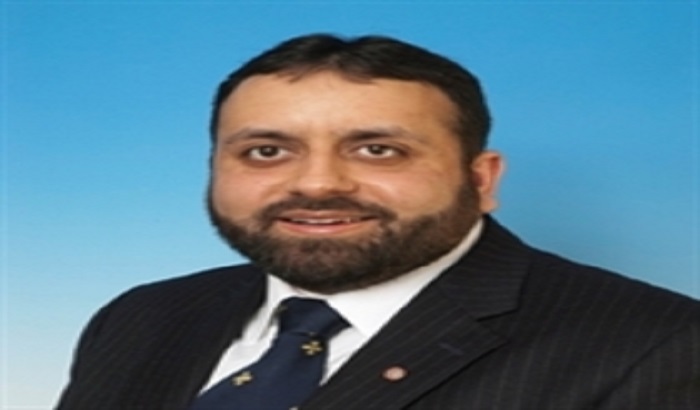 Photo Credit - No5 Chambers
A blind barrister from Rochdale has been sworn in as a district judge.
When Dr Fayyaz Afzal, aged 39, was called to the Bar in 1999, he was the only Asian blind barrister in the country, and in recognition won the BBC's Asia Award.
He went on to successfully practise in areas of crime, civil, family and immigration. In 2010 he was appointed as a deputy district judge, and appointed as a recorder in 2015.
Dr Afzal adds: "I sincerely hope that my appointment to the District Bench will serve to reassure those with a disability or from non-traditional backgrounds that it is possible to succeed through determination and merit. I would hope that we will continue to see improvements to the diversity of the judiciary."