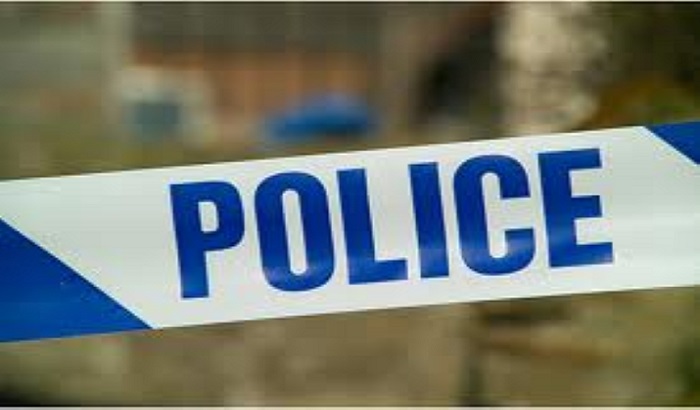 A Bingley nightclub has been forced to close following the death of a man who was assaulted at the premises.
The Bijou nightclub, in Chapel Lane, has had its licence revoked after being temporarily suspended from operating by the Bradford District Licensing Panel.
On 25 November James Etherington, 24, was assaulted at the club and subsequently died from his injuries 10 days later.
The murder investigation is continuing.