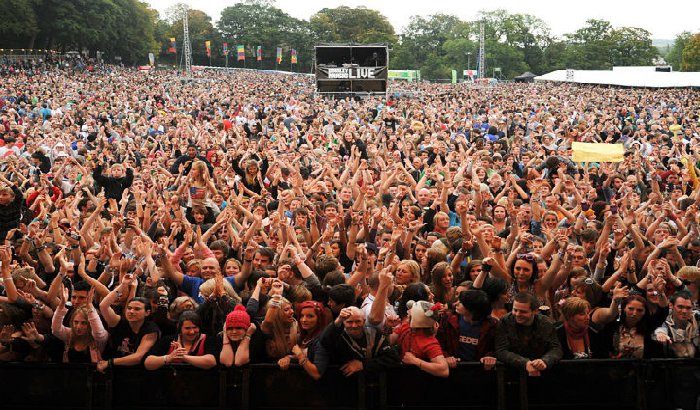 Photo Credit - Gigs and Fesitvals
Organisers of Bingley Music Live have announced further details about this year's event.
The festival, which is staged at Bingley's Myrtle Park, returns for its twelfth year running after selling out in 2017. It will take place this year from 31 August to 2 September.
This year promises to be the biggest in Bingley Music Live's history.
Organisers have hinted that the 2018 line-up will include BML's biggest ever headliner – "a hugely successful artist that will be game-changing for the event."