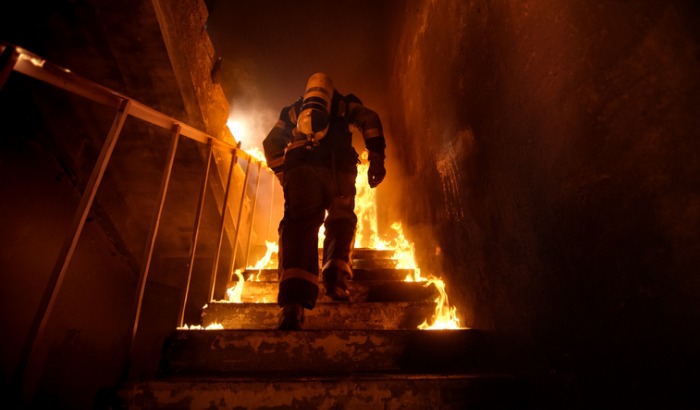 A block of empty high-rise flats in Bingley are to be used for firefighter training this weekend.
West Yorkshire Fire and Rescue Service will be training for vital high-rise incident procedures at the Crosley Woods site, which is set to be demolished later this summer
Flat residents were moved out earlier this year after housing provider Incommunities, the company that owns the flats, said the building's gas piping needed replacing, but the cost was "unviable" as there wasn't enough demand for properties.
Prior to the flat's demolition however, Incommunities are allowing the fire service to use the empty building to simulate realistic search and rescue training.
Crews from across the district will gather for the exercise on Saturday morning.
Speaking on the opportunity, Ben Bush, Bradford District Commander from West Yorkshire Fire and Rescue Service said: "We are delighted that Incommunities are supporting our district training strategy by providing us access to this empty building.
"These type of buildings give us opportunity to provide a realistic training environment for Bradford fire crews and robustly test our equipment and procedure for incidents such as a high rise building fires."