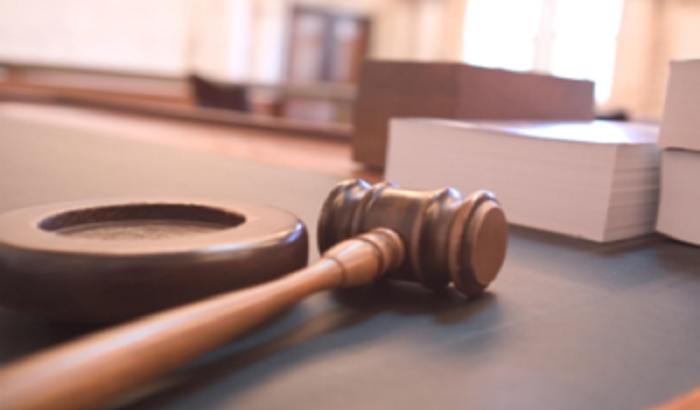 A Bilston company has been fined £600,000 after being found guilty of gross negligence and manslaughter following the death of an employee.
The company's owner, Bikram Mahli, from Yale Road, Willenhall, was also found guilty of manslaughter by gross negligence at Wolverhampton Crown Court and sentenced to two years in prison suspended for two years.
Jagpal Singh died of head injuries on 28 June 2012 at Bilston Skips in Bilston Road after falling from a skip. The court heard that the 24-year-old was compressing waste at the time of the incident.
Emergency services were called but nothing could be done to save the young man who died in hospital a short while later.
Mahli, aged 44, also pleaded guilty to failing to discharge a duty by ensuring the safety and welfare of employees.
Judge James Burbage QC told the court it was difficult to see whether human life was valued at all on the site.
He said: "Bikram Singh Mahli allowed a woeful and inadequate system of work where there were significant failures to segregate workers from plant machinery.
"As a consequence, this lead directly to the death of Jagpal Singh."
Mahli was directed to personally pay costs of £10,000 and was banned from being a director of a company for ten years.
Detective Sergeant Andy Houston from the force's Homicide team said: "This is a sad case where the systematic failings of a company and an individual who paid no regard for the health and safety of his employees has led to the untimely death of Mr Singh.
"Today justice has been done for his family although events can never be undone.
"This should send a message to employers who pay scant regard to the health and safety of their workers.
"Together with our partner agencies, the Health and Safety Executive and the Crown Prosecution Service, we will pursue prosecutions where companies fail to protect their employees adequately."
Health and Safety Executive Inspector Kanwal Kanda said: "This is a tragic incident where a young man lost his life through the complete failure of Bilston Skips Ltd and its senior manager, Bikram Singh Mahli to give any worthwhile attention to the health and safety of workers at the company premises.
"There were simple and achievable measures that could have been taken to prevent collisions between pedestrians and moving machinery or vehicles – failure to do so however, put workers at extreme and obvious risk to their safety.
"This case highlights the need for and the importance of effective measures to segregate pedestrians from moving vehicles not only in the waste management industry but in all industry sectors where those risks exist."